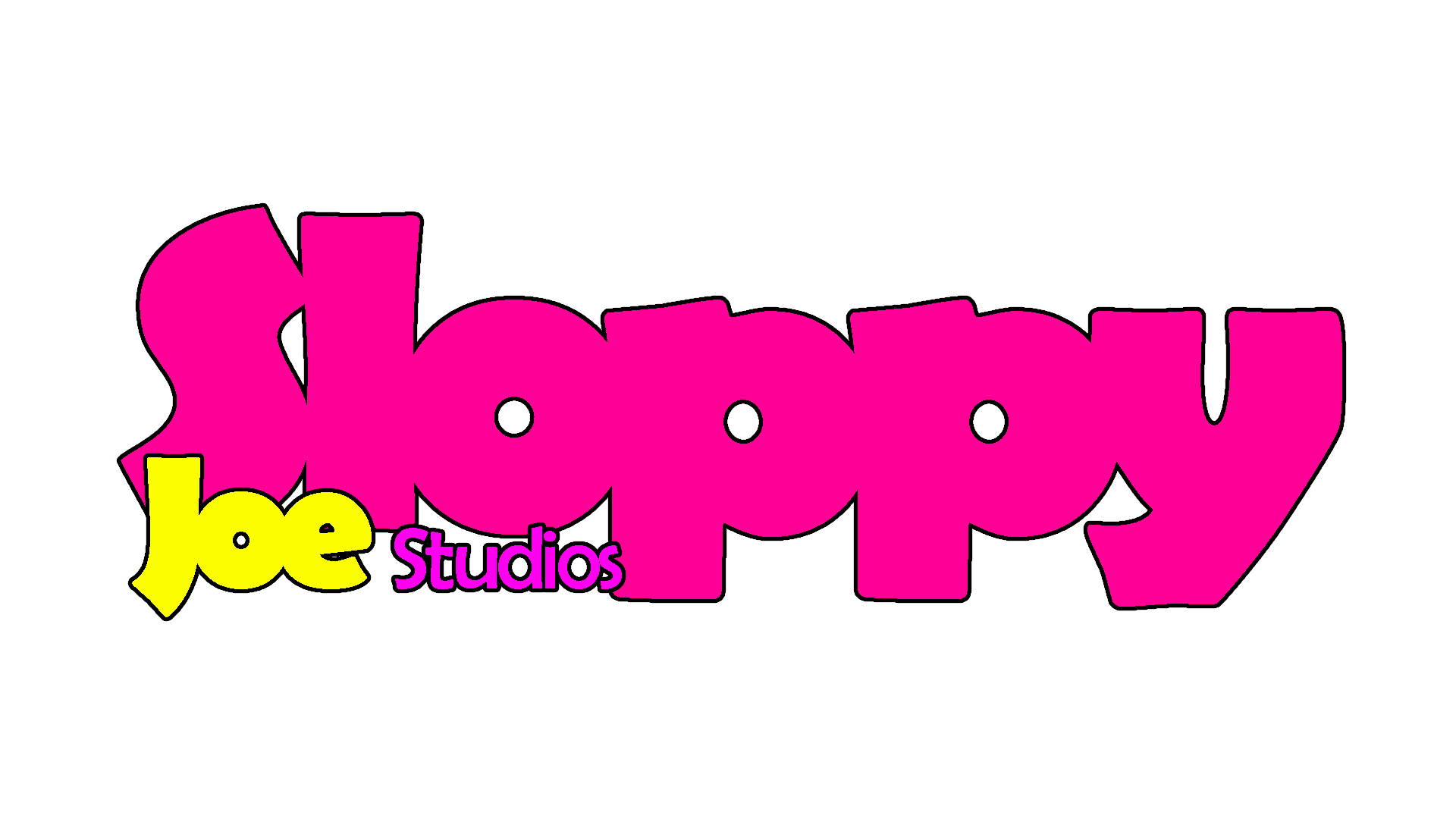 About Sloppy Joe Studios?
A Games & Graphics
"Factory" by Kenny Skott
The imaginative powers are high during the development process and the gameplay is guaranteed to keep gamers entertained all the way through while playing all games I've made.
What are Sloppy Joe Studios making more than games?

Digital graphics for any game developer in need.

Cartoony Characters, Landscapes, Logos, Pixel-art & Low Poly 3D models


Games & Graphics are two of the things I LOVE to work with!
Released Games
2D RPGs for PC



Games in development
3D First Person RPG for PC


LINKS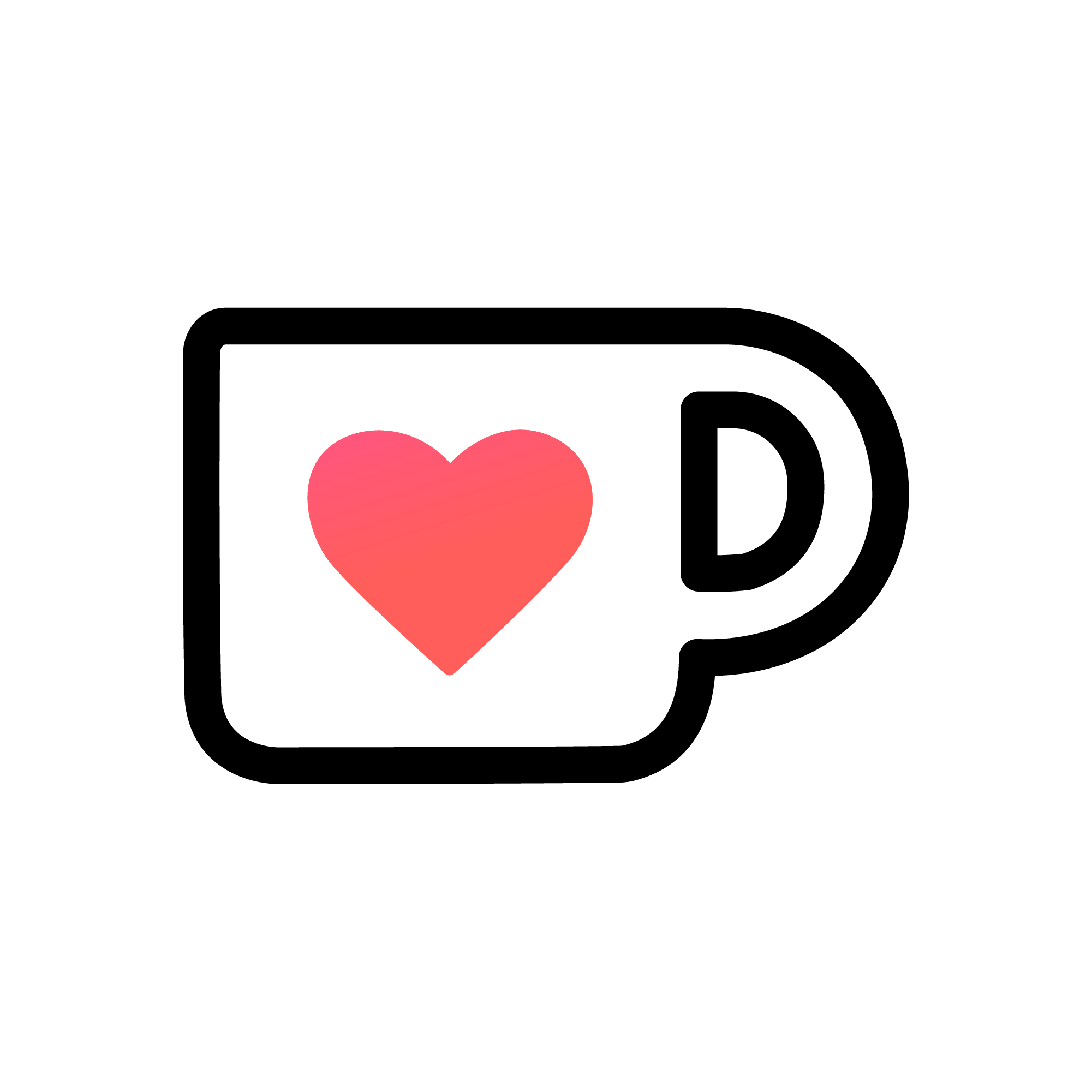 Stay tuned for updates